05 Sep

Budgeting for Wedding Cake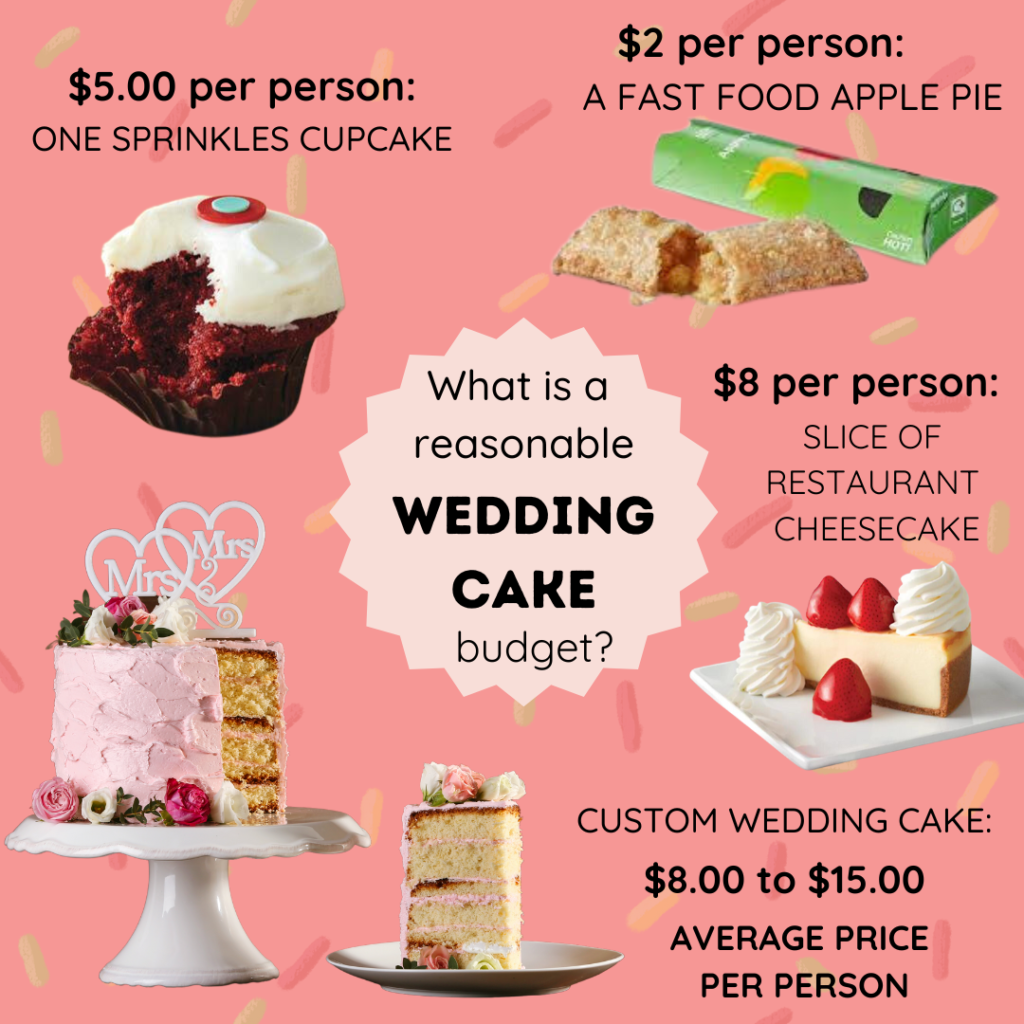 Much like in marriage, planning a wedding is an exercise in compromise. To establish your budget, decide which elements and services are most important to you on your big day and allocate resources accordingly. Wedding vendors who prepare food or drink will price their items "per guest" or "per serving". So when budgeting for your wedding cake, it's important to be realistic.
If you decide to allocate $300 of your budget for cake, but you have 150 guests, that translates to only $2 per person, which doesn't even pay for a slice of lemon loaf from Starbucks. You should expect that a slice of custom wedding cake (created by a professional baker, prepared, baked, filled, frosted and expertly stacked, then hand decorated to your specifications) will be comparable to a dessert course at an upscale restaurant. When you treat your guests to something very special for dessert, they will leave with sweet memories of your wedding day.