14 Sep

Yes, there is such a thing as BAD CAKE!

It amazes me how many new clients I meet start their conversation with "I'm not really a 'cake person'". To me, that just tells me that you have been served a lot of really bad cakes in your life. My reaction to a slice of cake at a party was usually "meh". But I figured out that most bakeries decorate sponge cake, which I find dry and largely tasteless. So, I started playing around with cake recipes at home and Bundt cake was always the clear winner. I found myself asking "why do all the best tasting cakes have a hole in the middle?"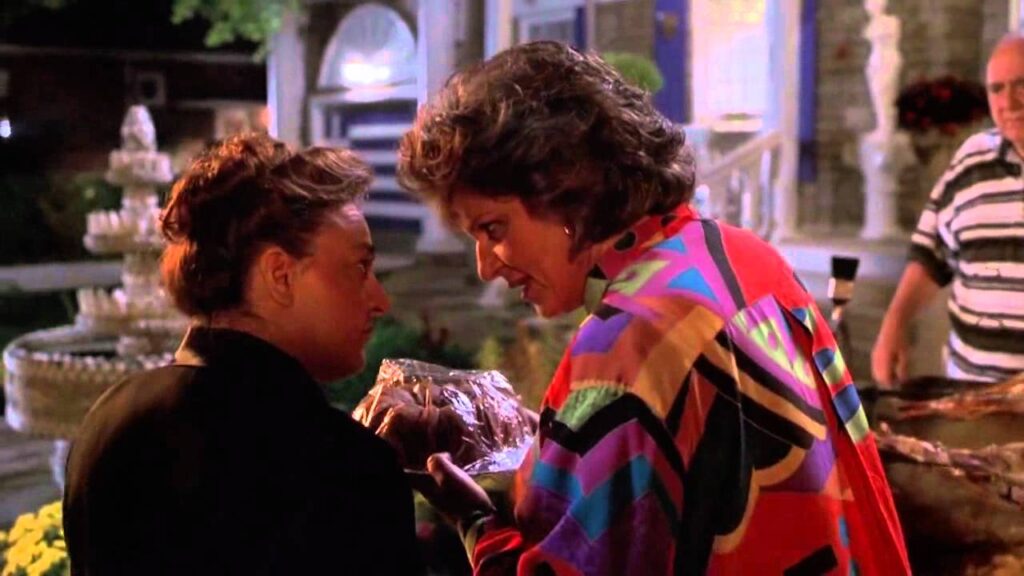 There's a hole in this cake!
Of course!  Bundt cakes are essentially pound cake, which has been my favorite kind of cake since I was a kid.  Pound cakes are dense, moist, flavorful and really don't even need frosting, which I can usually go without.  So, I started experimenting with using pound cake batters in different shaped pans, like cupcakes and layer cakes.  Once I had perfected my cake flavors, and I figured out how to fill and stack these heavy cakes, Plumeria Cake Studio was born.  Finally, we had a decorated slice of cake that tasted as good as it looked!  We have been converting non-cake people since 2010.  Come taste the difference and you too will fall in love with cake again.